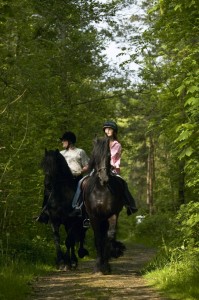 My #1 service is to inspire you to add unique life-enriching experiences to your personal Bucket List.
You can take the general travel itineraries I create and use them as is to plan a trip.
If you prefer, you can have me customize your itinerary for a fee of $500 to plan up to 2 weeks of travel to your dream destinations. The fee is payable up front and is non-refundable.
If you would like me to make your travel arrangements for you, I can do that also. The following fees will be added to the cost of your travel arrangements:
$50 per person for airline tickets
$20 per person for rail tickets or passes
$20 per night for lodging reservations
$10 per person per cruise day for cruise reservations (cost applied to final cost of cruise)
$10 per person per tour day for tour reservations (cost applied to final cost of tour)
$20 per person per vacation day for vacation package reservations (cost applied to final cost of vacation package)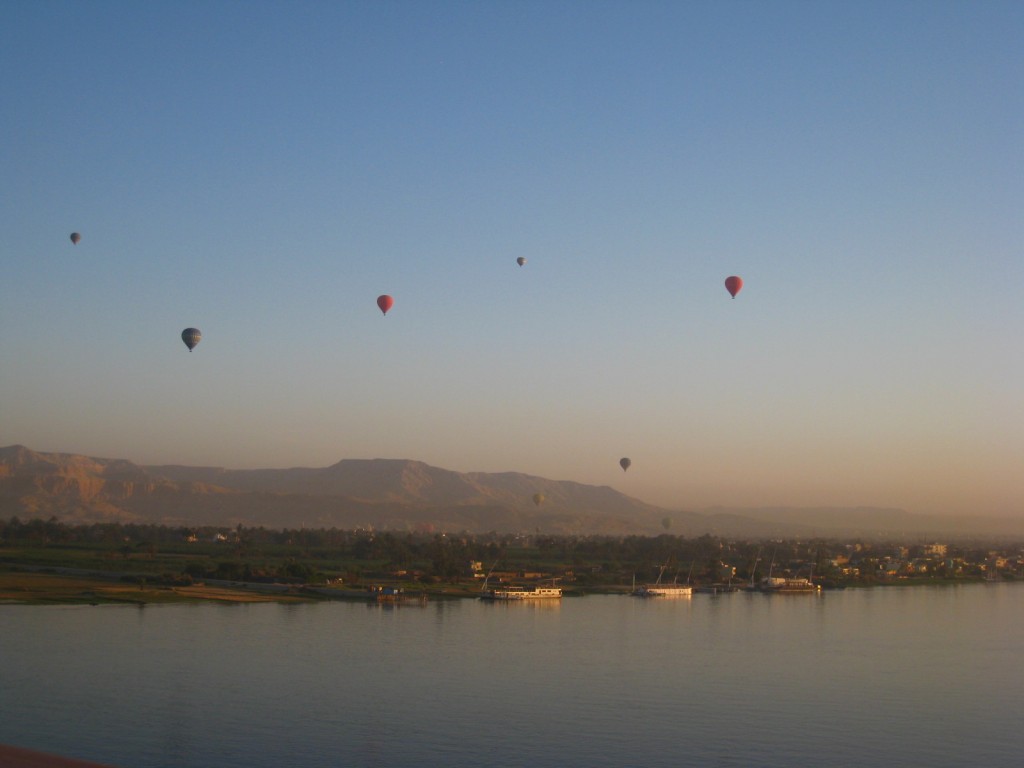 I can also help you obtain travel insurance policies to protect your travel investments. (Only available to US residents.)
I make recommendations to help preparing for your travels more enjoyable and more personally enriching. For example, you will find links to guide books, novels set in the most popular bucket list destinations, history books and music of destinations. There are also tips on travel gear which you can purchase online through this website.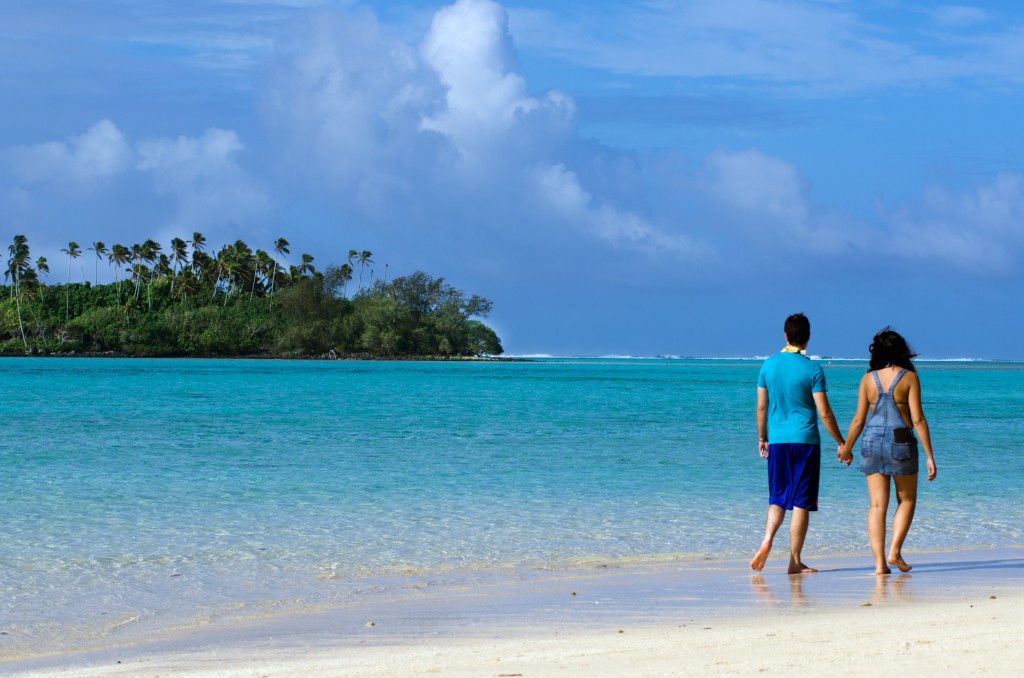 Whatever your Bucket List Dream, I can help you make it come true, even if it's sightseeing by horseback in Ireland or having a destination wedding or honeymoon in a tropical paradise or hot air ballooning over the Nile and the ancient Egyptian ruins at Luxor…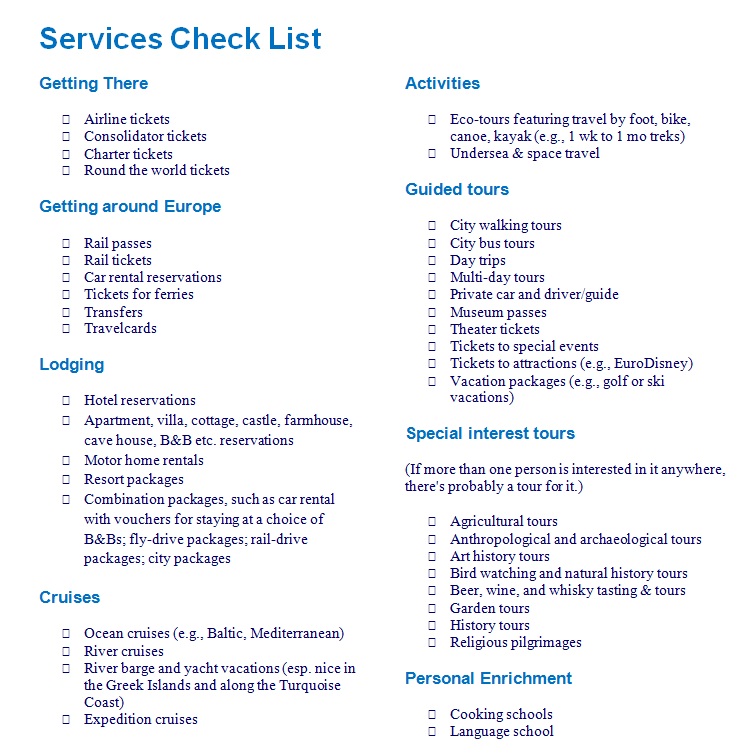 Sure thing, the most vital aspect that is mature while ordering medicines online is to make a right choice. What remedies exist? Sure thing most popular is Viagra. If you're concerned about sexual problem, you probably know about "Viagra review" and "can you use viagra with alcohol". Did somebody tell you about "sildenafil and alcohol"? A number websites describe it as "Viagra reviews". A long list of common drugs can lead to erectile dysfunction, including some blood stress medicaments, ache remedies, and most of antidepressants. Certainly you need to take some side effects in consideration before purchasing the curing. With highly regarded web-site you get offers, that can also be redeemed at your local pharmacy with a valid prescription for this medicine.